Access
Library cards are FREE and available with identification and proof of address.
Computers with internet access are available for use with a library card.
A copy center is available for printing, copying, faxing, and scanning.
Printing & copying is $.15 per page for black & white and $.50 per page for color.
Faxing is $.50 per page.
Scanning a document to an email is FREE.
Free wireless internet is available inside the building and from the parking lot. 
Laptops are available to check out for use in the library. 
Microfilm rolls of The Bloomer Advance newspaper from 1885 through 2010 can be viewed on our microfilm reader. 
**Due to COVID-19, our microfilm reader is currently unavailable to the public. If there is something specific you are looking for, let us know and we can search the microfilm for you at this time. Thank you for your understanding!**
Materials
Books, audio books, movies, music CDs, Wii games, magazines, hotspots & more are available to check out with your library card!
Your card also gives you access to Wisconsin's Digital Library eBooks & eAudio Books though Libby and eMagazines through Flipster. These free apps can be downloaded from your smart device's app store.
View digital library resources.
The Bloomer Public Library is a member of the MORE System which provides access to millions of additional titles from 50 different libraries!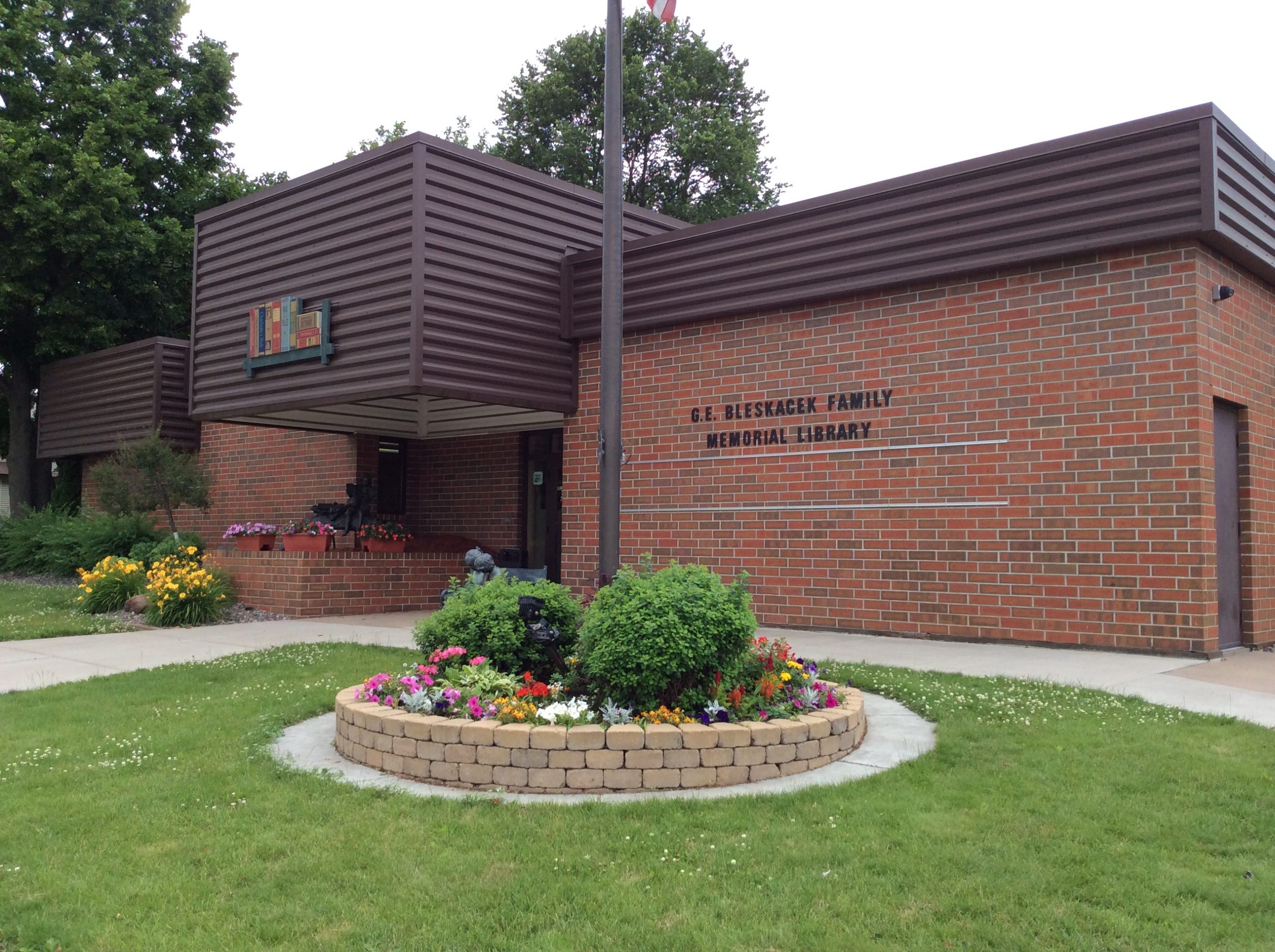 Our mission is to provide resources and services that inspire people to explore, learn and connect.