Hobbit Day Party Begins in
Please join us at the Library @ 1519 17th Avenue, Bloomer WI 54724
Friday, September 22, 2023, from 3:30 – 5:30 pm.
This will be the concluding event of the Community Wide Hobbit Day Scavenger Hunt, which began on September 8, 2023.
Hobbit Day Community-Wide Scavenger Hunt ends in
Get ready for the Community-Wide Hobbit Day Scavenger hunt.
Join the Bloomer Public Library and local area businesses as we take you on a Journey from There and Back Again that begins on Friday, September 8, 2023.
The search will culminate with a Party of Special Magnificence on Friday, September 22, 2023!
Enter Bloomer's version of Middle Earth here.
Tell Your Library Love Story!
You can help your library! Tell your short or long story about your favorite thing to do at the library, how the library has helped you out this year, or what keeps you coming to the library.
We pass these stories on to our elected officials on Library Legislative Day and use your comments to shape our programs and services. Click to fill out a very simple form!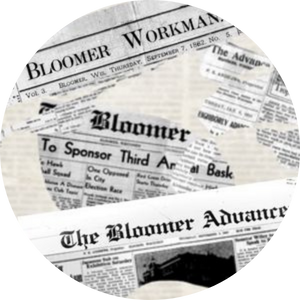 Bloomer Newspapers
Explore the Bloomer Workman and The Bloomer Advance Newspapers: 1881-2004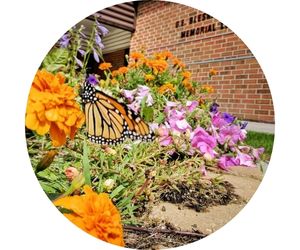 Library Newsletter
Check out what is going on at the library this month!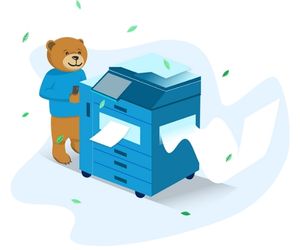 Wireless Printing!
We now have wireless printing at the library. Check out the details!
MORE Library Account
Log into your account, renew items, and find books, movies, and more!
Discover the Digital Library
Resources included with your library card…